As part of your recurring membership, you will receive:
TWO "Office Hours" Zoom Calls each week - one in the afternoon and one in the evening with Diane or Sue (or both!)
One Masterclass each month on varying topics - this will help us keep you informed and stay on top of updates and current trends in SEO and other topics
A private Facebook group just for members! This is a place where you can ask questions and receive help when you need it but in a way that others can also benefit from the information in the truest sense of community
A discount on Blog Audits and Blog Coaching programs
An affiliate program that is exclusively for members! You can earn a 30% commission on not only our membership, but also on courses! (Blog audits and coaching programs are not included in the affiliate program as they can tend to change as we work with a client)
and there will be more added to the membership in the coming months!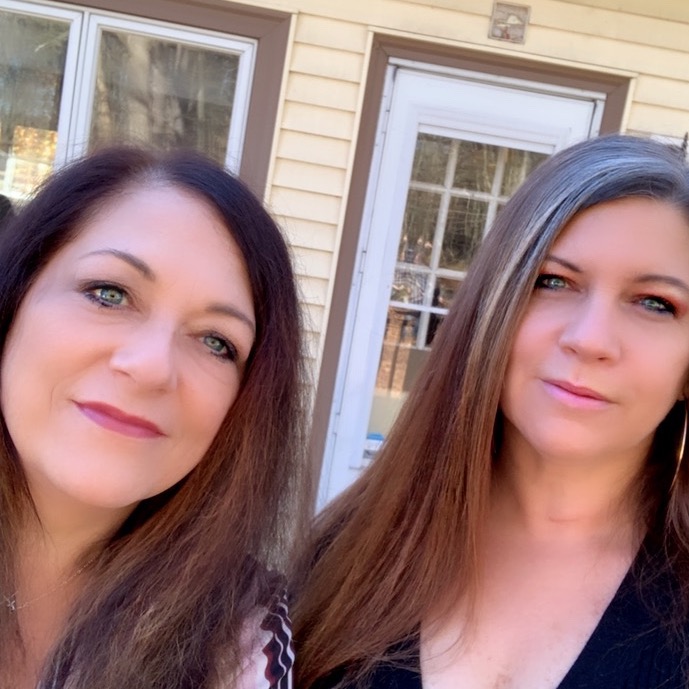 Hi, We are Diane and Sue!
We are the owners and founders of Faithful CEOs and we want to welcome you and hope you will join us in learning all about Christian blogging, from SEO and Ad Network qualification to building an email list and creating products!